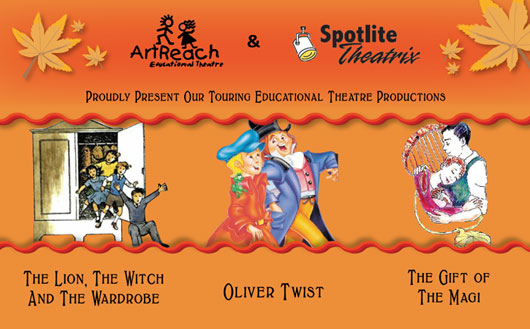 Click Image above to download our flyer on bringing our
Touring Educational Theatre productions to your school or organization.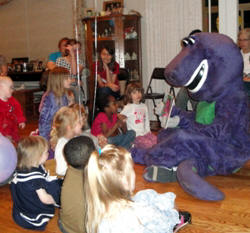 ArtReach Educational Theatre can bring our program to you! Do you work with a Pre-School, Boy Scout Troop, Girl Scout Troop, Grade School, Junior High, or High School Theatre Program?
Do you have a group who would like an educational theatre program brought your day for a short one hour workshop or a full day event?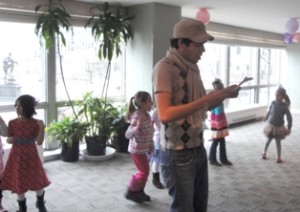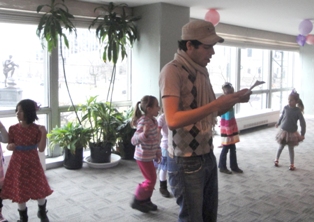 We can send one teacher or a whole staff of teachers to lead educational theatre workshops in voice, music, dance, acting, make-up and/or technical theatre. We can also bring our troop of trained educational theatre participants to perform at your Nursing Home, Elks Lodge, or Company Party.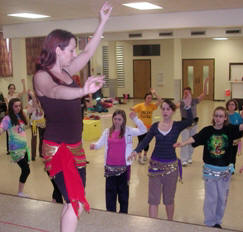 Are you looking for a singer for an event? Look no further! Our staff of teachers are also professional performers and entertainers!