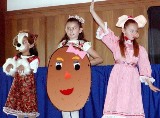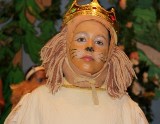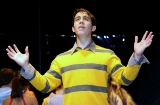 What do we aim to do?
To Empower Imagination
To Bolster Confidence
To Build Self-Esteem
To Enhance Social Skills
To Impart the Thrill of Drama!
Improvisation, Theater Games, Play Reading, Scene Work, Storytelling, Teamwork, Character Development
Audition Techniques, Performance Skills, Group Dynamics, Physical and Vocal Awareness, Relaxation & Imagery We provide a supportive, fun, safe environment where young people can be creative, expressive & comfortable. Our curriculum is designed to develop strong communication skills essential for success in school and in life. Each student is encouraged and challenged.