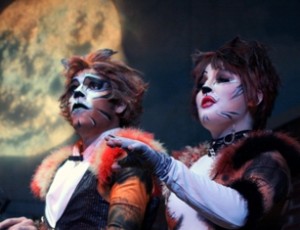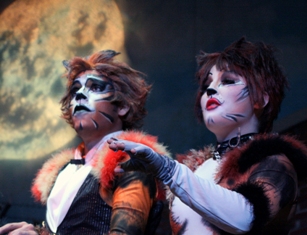 Experience the thrill of putting up a show! Is your teenager serious about the performing arts? If so, then we've got the program for you…
Our fall theater mentoring workshop for teens! Your teenager will learn all of the aspect s that go into theatrical production from theater industry professionals.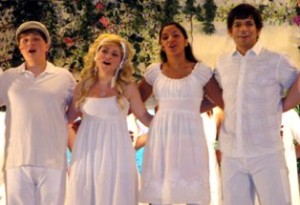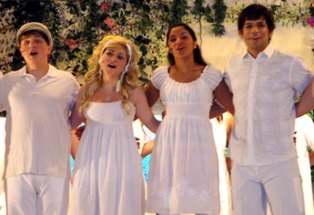 From acting to singing to what it takes to actually get a show up on its feet.
Not only will they learn from some of the best instructors in the area–they will be given the opportunity to perform with them!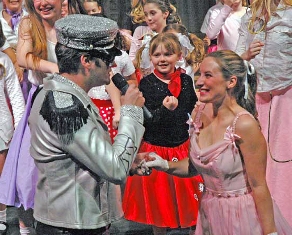 The workshop meets on Wednesday and Thursday nights from August until October…plus a final "tech week." (Any teenagers cast in principal roles will also be required to rehearse on Monday nights as well.)