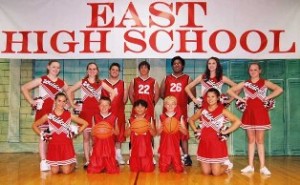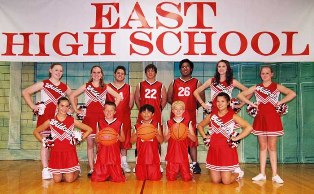 Are you looking for something fun and rewarding for your teenager to be involved in this Summer?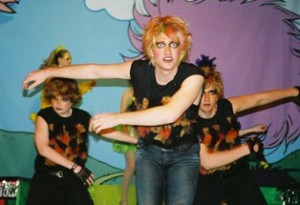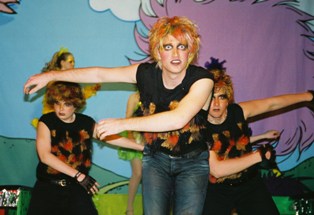 If so, we have just the opportunity for you… our Summer Rehearsal and Performance Workshop.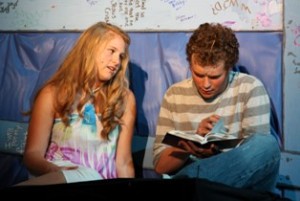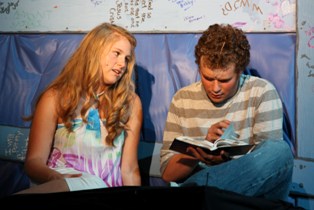 The workshop rehearses in the evenings, three nights per week, for eight weeks, and culminates in a fully staged musical.  Your teenager will learn the ins and outs of rehearsing and putting up a Broadway musical!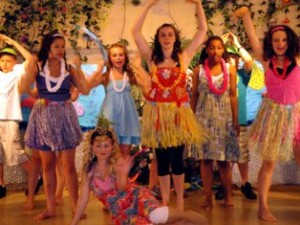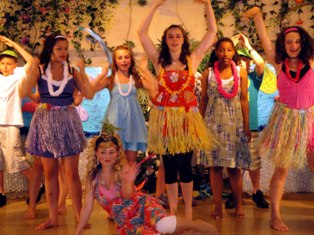 The more experienced teen will be challenged with more difficult and advanced responsibilities.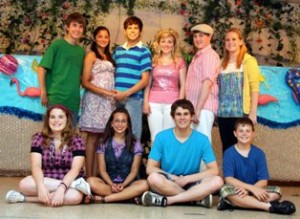 There is something for everyone with our Summer Teen Musical – Rehearsal and Performance Workshop – from set design to make-up to creating costumes and learning fun and challenging acting scenes, songs, and dances!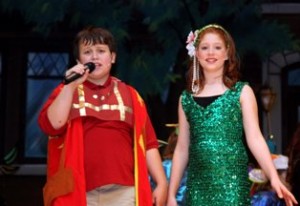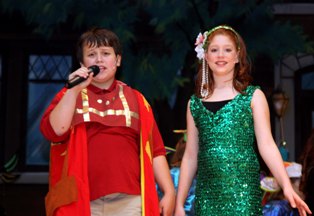 This workshop will challenge and reward.  (Will accept younger participants based on ability level.)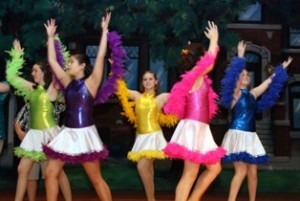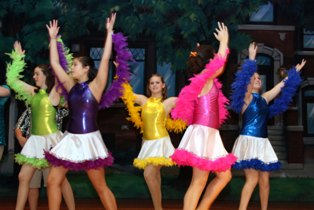 There is a series of pre-audition experiences associated with this workshop to determine placement for principal roles in our production.  Call our office today for details.